Welcome to our Pocket Holster section
We accept paypal and most debit and credit cards. For help on using a debit/credit card click here.
!!!!!If firearm is not listed please contact us BEFORE ordering!!!!
To place a order select holster type, color, firearm and left or right handed then click add to cart. Then add any additional option available for your order that you would like to have.
Where applicable we make all of our belt slots for 1 1/2" belts, if you need a differant size please contact us after your purchase.
We are adding new guns and blue guns to our list every day. If your gun is not yet listed on our website please contact us.
Payment: We accept cash, PayPal, most credit cards and U. S. postal money order (please follow instructions on money order payments)
Shipping: We Charge $12.00 shipping and ship by USPS. I will combine shipping where I can and refund you the difference.
!!If paying by paypal please note, we ship to the address that is listed on your paypal account!!
Please make sure your contact info is correct, if for some reason you address doesnt show up in the payment info we will contact you.
Contact: Please feel free to contact us with any questions at (828) 729-3415 or nelsonholsters@charter.net
Please refresh your page as I have had problems with new items being displayed..
-----------------------------------------------------------------------------------------------
My gun list is not in alphabetical order so please scroll the whole list for your gun model.
Pocket holsters

Pocket Holster
$49.95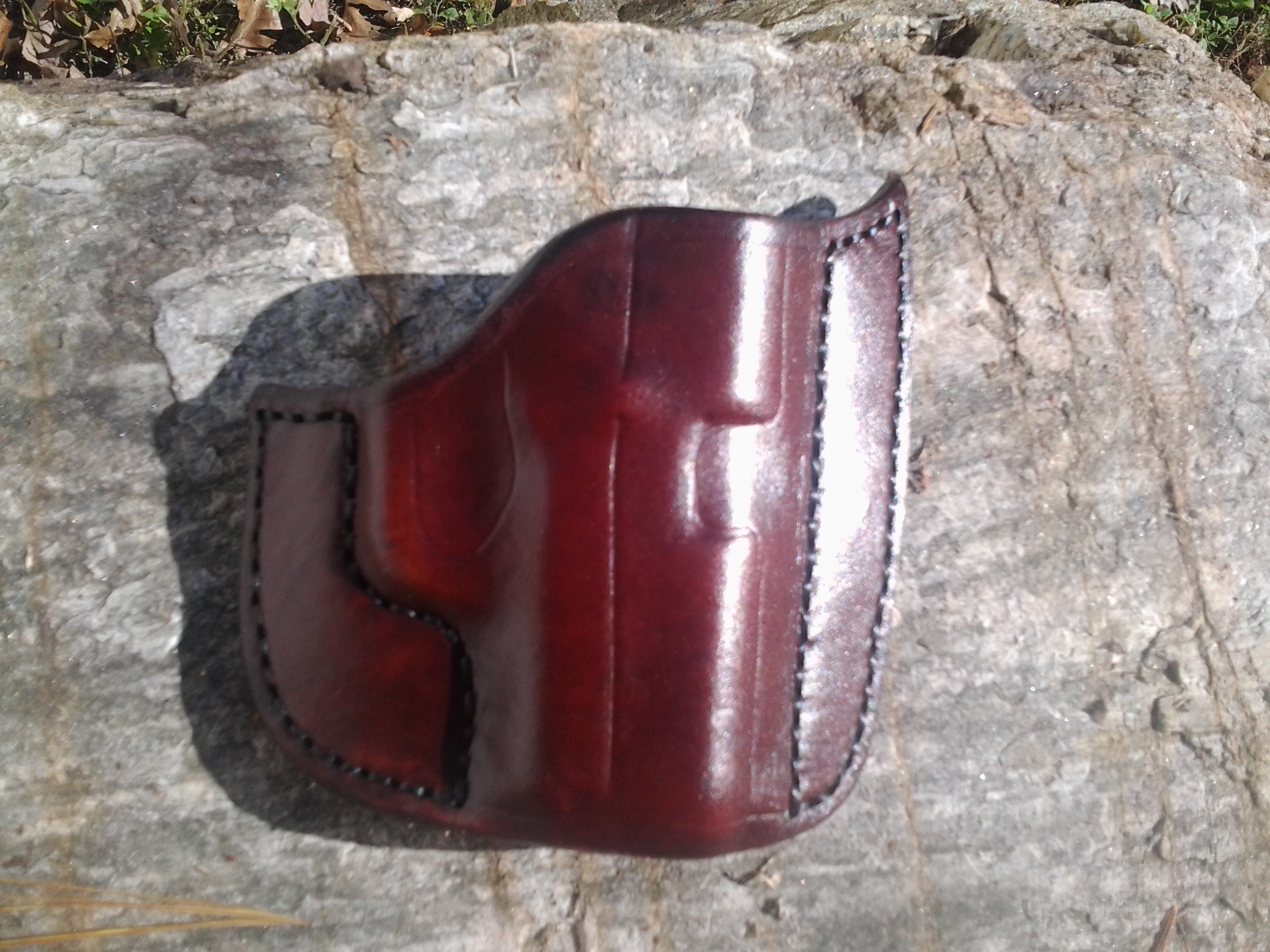 Pocket Holster
$49.95

____________________________________________________________________________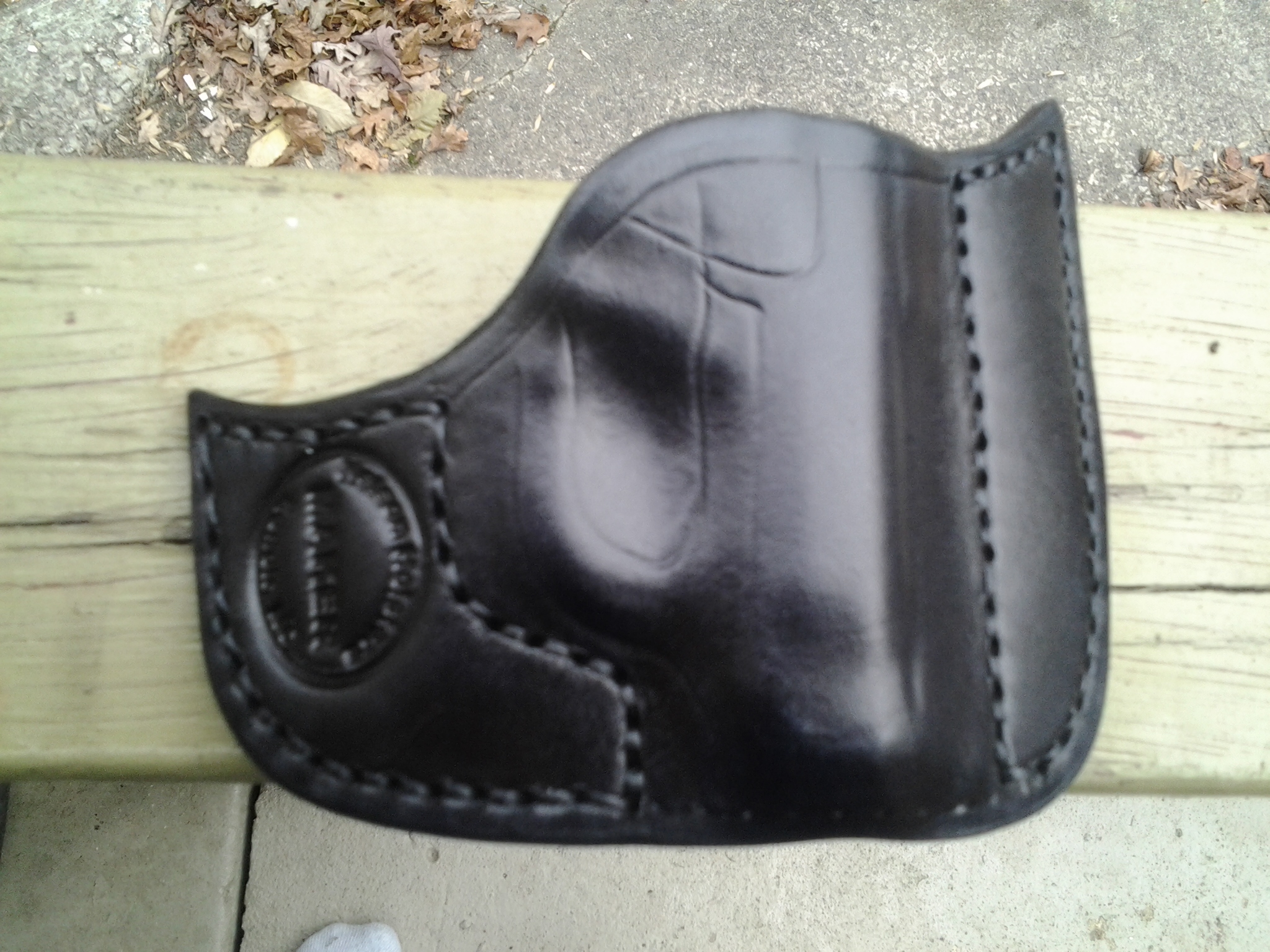 Pocket Holster
$49.95